Captivating audiences with sound design
If you're amplifying audio across fields, dropping beats for a crowd or hosting the conference of your career, sound design needs to be faultless and polished. It comes from the setup and engineering whilst understanding the environment, its conditions and anticipating any potential unforeseen complications. Don't let sound become a headache.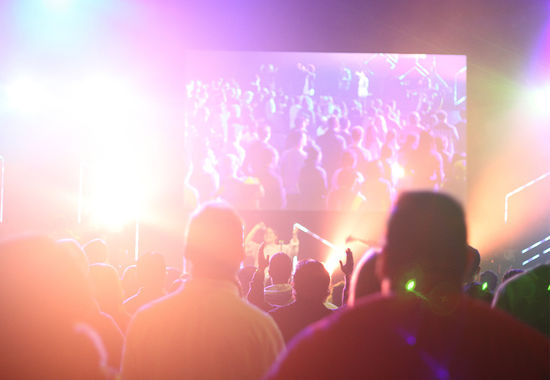 Turn it up
iEffects has been designing and engineering sound that perfectly fits venues no matter how unusual or dynamic for years. Whether your event is indoors, outdoors or even at sea, we understand the complexities of sound limitations and know how to make the experience remarkable.
Read a case study
It's imperative for us when running events with high profile acts and artists, that we don't have anything to worry about on the technical side of things. We know that with iEffects the quality is second to none - always!
Dan Carver - Fletchergate Industries
Make it one to remember
No matter the event - from monumental club nights, electrifying festivals, corporate conferences with a difference, weddings to remember and world-class entertainment at sea - we're here to help you deliver the exceptional. Whether you're delivering a conference, crafting a club night, organising a festival in a forest or looking for ways to enhance a wedding - we can turn your ideas into reality.
iEffects have years of experience in delivering unforgettable events...
Want to talk?
No matter the challenge we will talk you through the options available in sound, lighting, video, special effects and staging. We have over a decade's experience and the expertise to make your event extra special.
Contact us
Got skills
Already got the expertise but need to get your hands on the gear? No problem. We can hire anything you need to make your event one to remember. Get in touch to talk about equipment hire.
Get a quote