Live in the moment with live music
Experiencing live music and performances from our favourite acts is one of those rare times we can lose ourselves to music. There's no real way to recapture that power or emotion. Allow your audience to lose themselves in the melody and rhythm of your next music event with iEffects event production.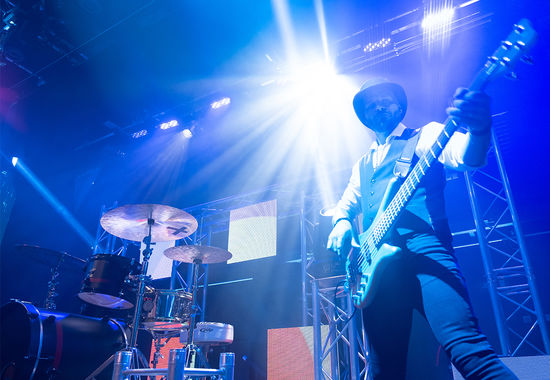 Make it a gig to remember
The thrill we get from attending a concert isn't just from listening to our favourite songs. It's the moment that's built up around it and the environment created through exceptional stage design, the drama and scale of lighting and special effects, and clarity of sound no matter the volume.
Every aspect needs to be seamlessly designed and managed to ensure a single minute isn't wasted on technical issues or a crowd feeling disappointed from the setup. That's why we ensure we can provide all of the equipment for tours and bands and have sound engineers on hand to keep everything running smoothly.
Read more
Tours & Bands Gallery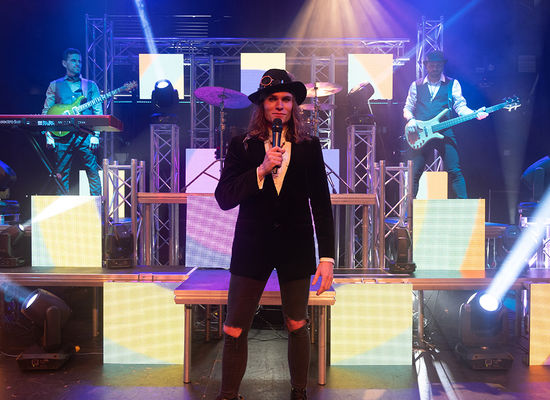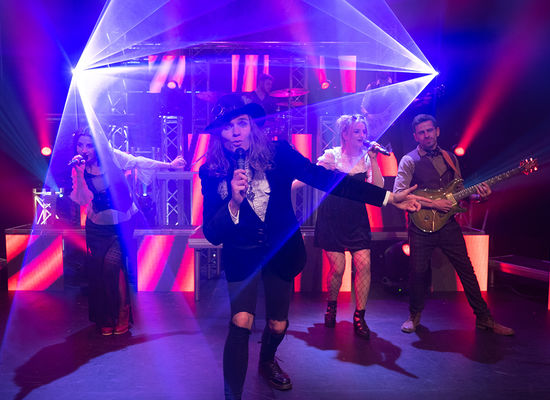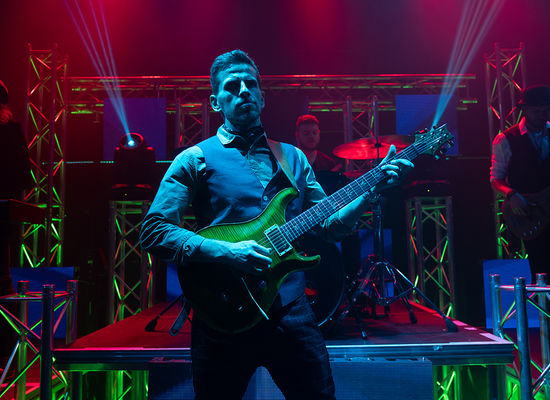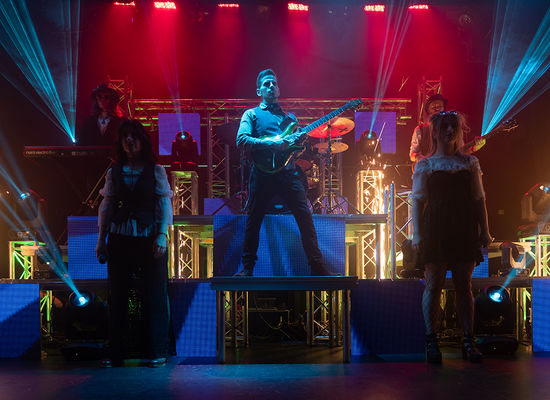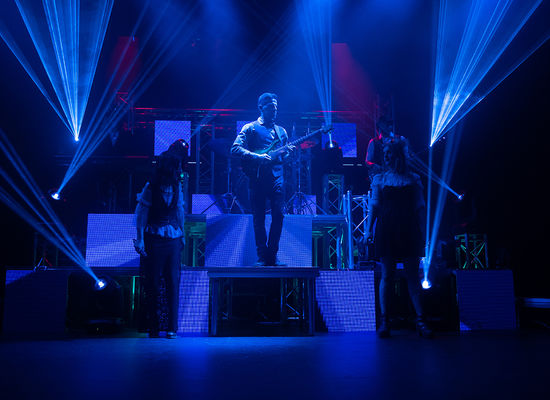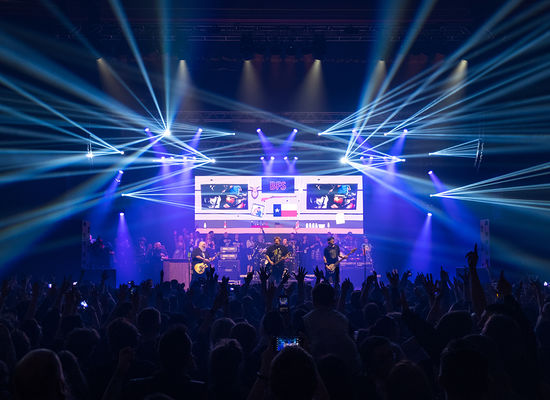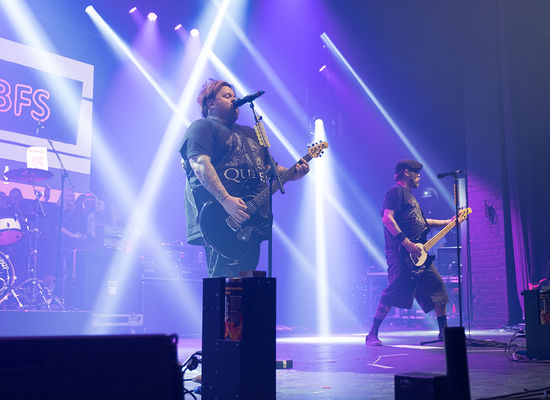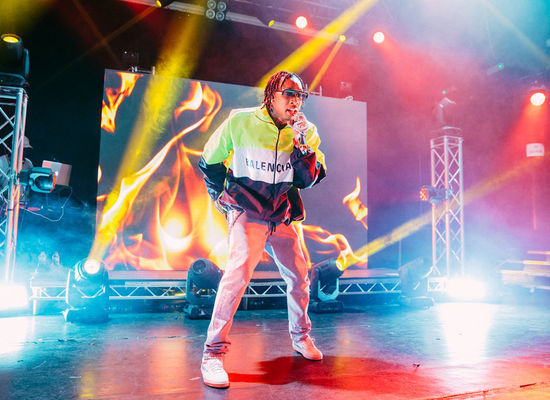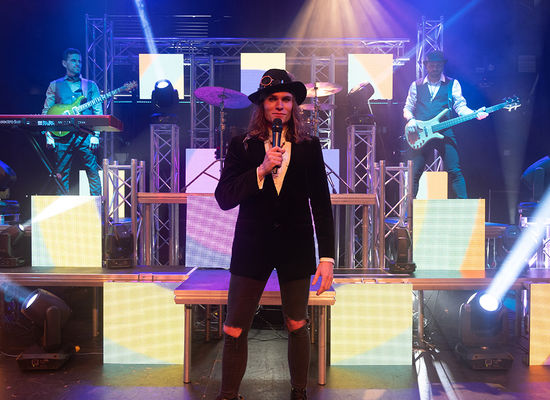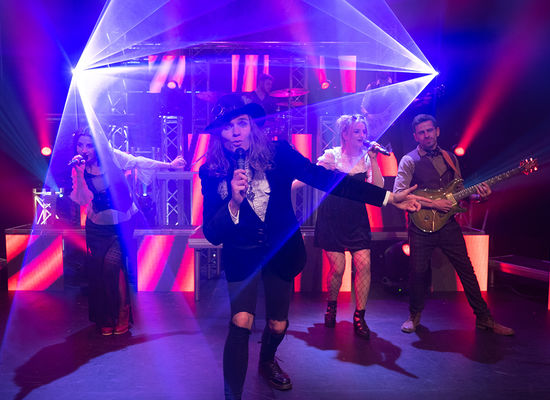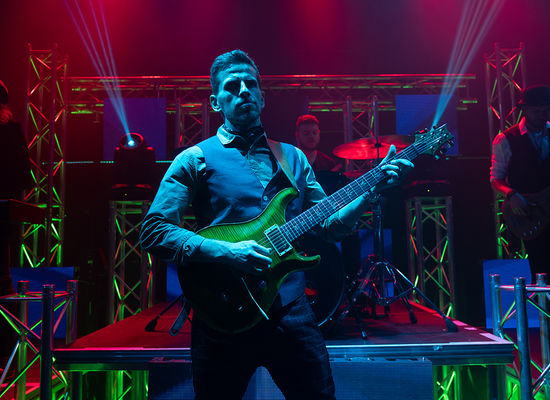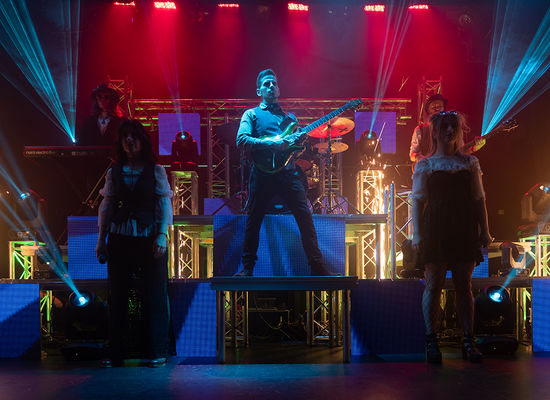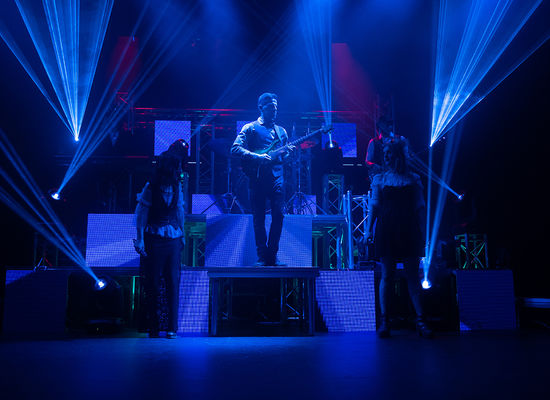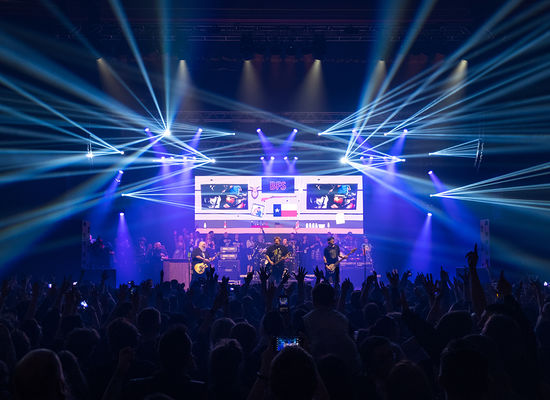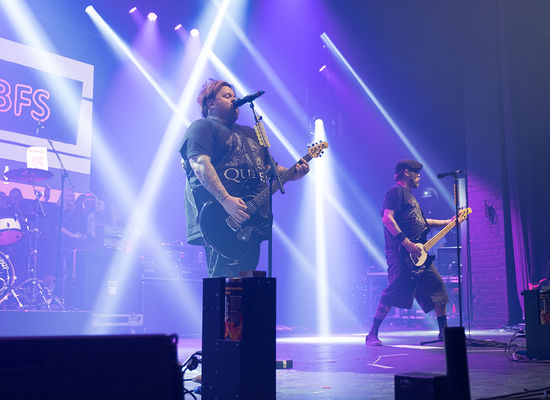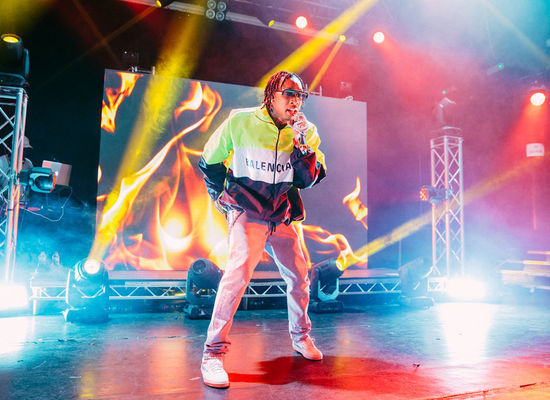 Amazing set up whatever size the event, reliable and trustworthy all at the best price!
Jay Smedley - Aces/Nuage Events
Whether you're delivering a conference, crafting a club night, organising a festival in a forest or looking for ways to enhance a wedding - we can turn your ideas into reality. iEffects have years of experience in delivering unforgettable events...
Want to talk?
We can help talk you through all of the options available, whether it's sound, lighting, staging or video, we have the expertise to make your event extra special! For enquiries call us on 0115 9472104 or email us at info@ieffects.co.uk.
Ready to start?
If you're ready to start planning your event just give us a few details and we'll be in touch!
Thank you for you for enquiry.
We'll be in touch soon.