On demand live production to promotional video
Never miss an angle or moment with live production services during your event. From live video streaming direct to an LED screen (both indoor and outdoor), on-site edits and punchy, captivating motion graphics that backdrop your event, you can build upon an electrifying atmosphere. We can make promotional videos for future marketing so everyone can relive the moment and you can draw in the crowds for your next event.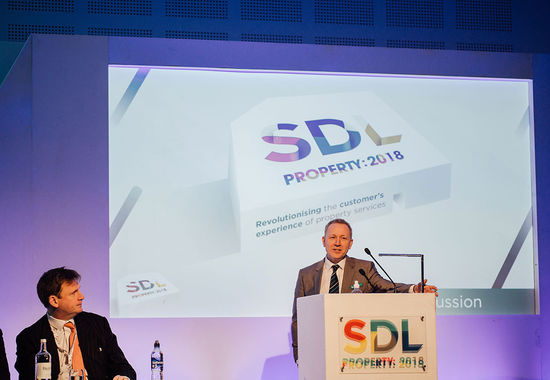 Rich visual experience
iEffects have been crafting visual designs for a multitude of events and industries for years. From presentation workflows for conferences to video projections for fast-paced environments and club nights. Our expertise and knowledge can work with even the toughest technological video and motion graphic demands.
Read a case study
Make it one to remember
No matter the event - from monumental club nights, electrifying festivals, corporate conferences with a difference, weddings to remember and world-class entertainment at sea - we're here to help you deliver the exceptional. Whether you're delivering a conference, crafting a club night, organising a festival in a forest or looking for ways to enhance a wedding - we can turn your ideas into reality.
iEffects have years of experience in delivering unforgettable events...
Want to talk?
No matter the challenge we will talk you through the options available in sound, lighting, video, special effects and staging. We have over a decade's experience and the expertise to make your event extra special.
Contact us
Got skills?
Already got the expertise but need to get your hands on the gear? No problem. We can hire anything you need to make your event one to remember. Get in touch to talk about equipment hire.
Get a quote