Stylish and memorable occasions
From intimate wedding ceremonies to extravagant celebrations, your special day should be one to remember for all the right reasons. Creating the perfect mood from walking down the aisle to stepping out for your first dance, the atmosphere should be as breathtaking as the moment.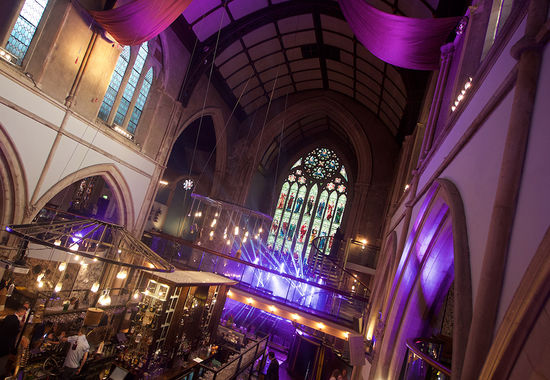 Leave no detail untouched
No matter how unique your wedding is - from ceremonies on the beach, bohemian garden parties or lavish receptions - we can design a setup for your celebration that adds that little something extra.
Whether that's incredible lighting to transform the mood of the venue, staging for the band or an impressive display of fireworks to mark the occasion. Your wedding will be a day to remember for decades to come.
Read a case study
Weddings Gallery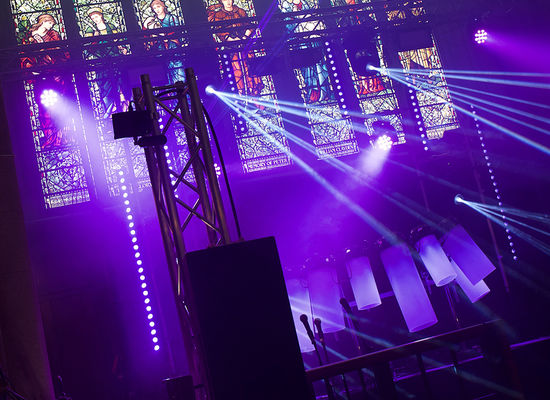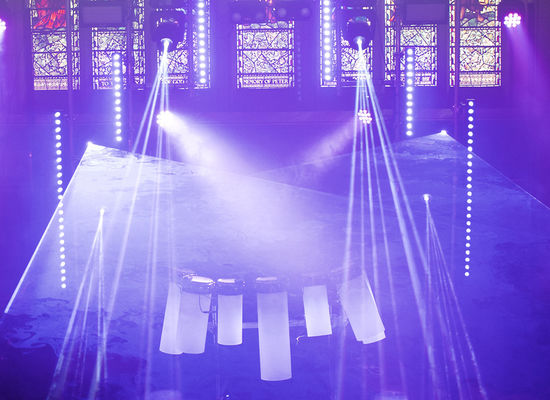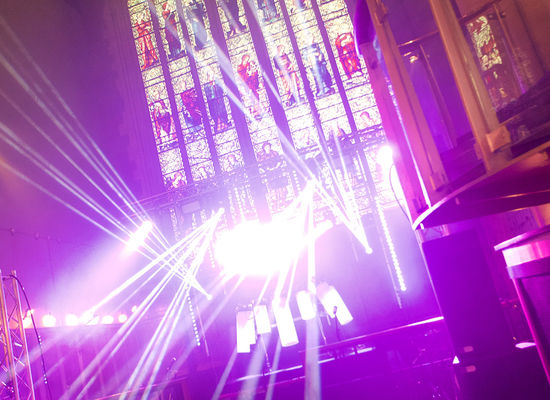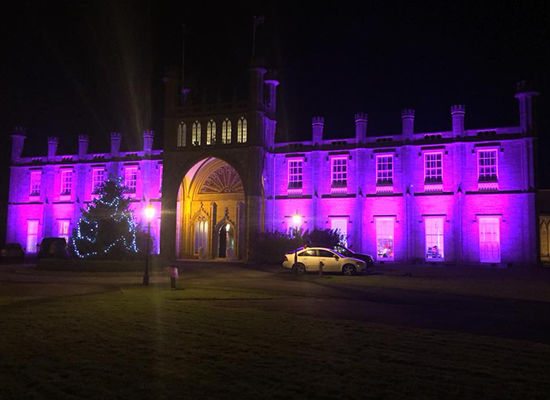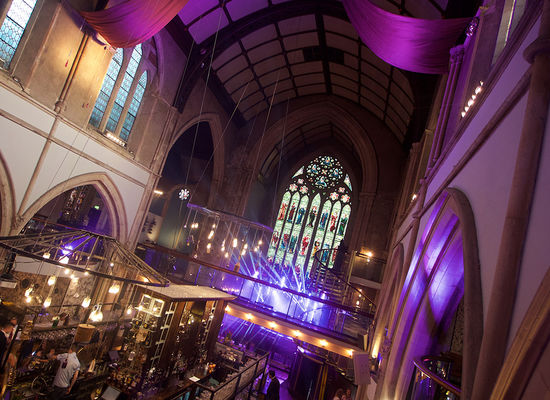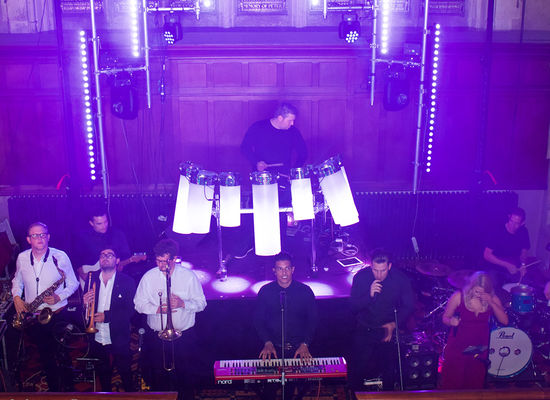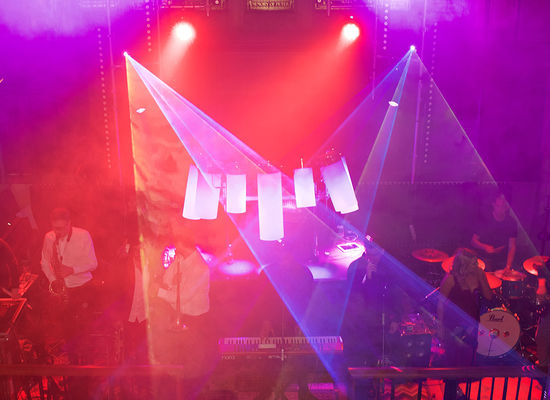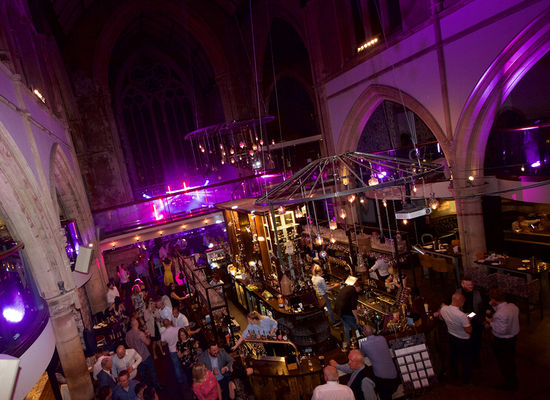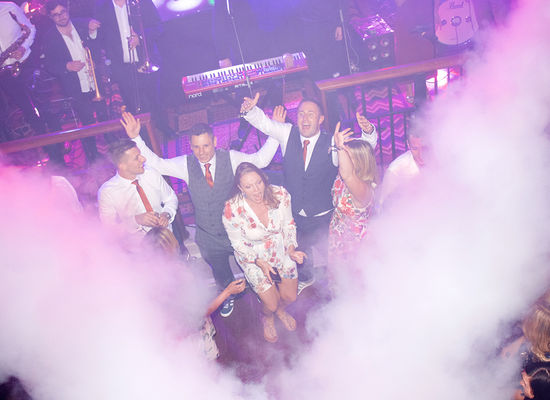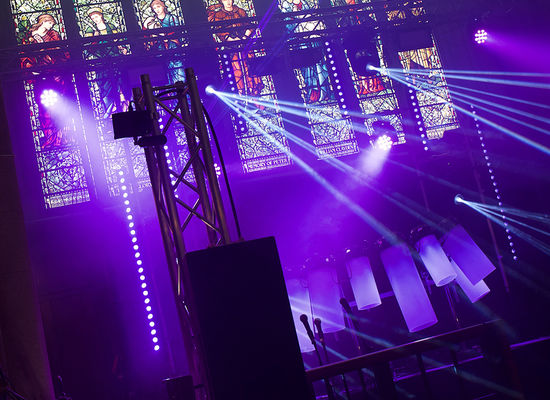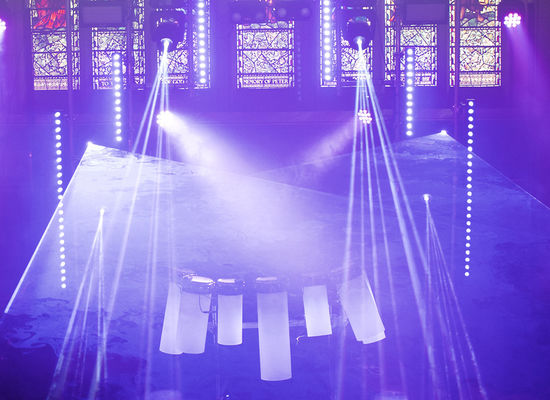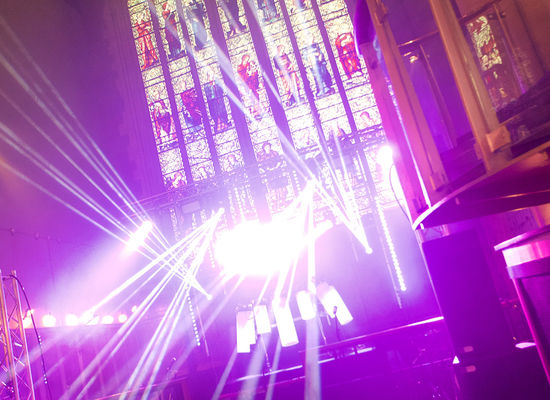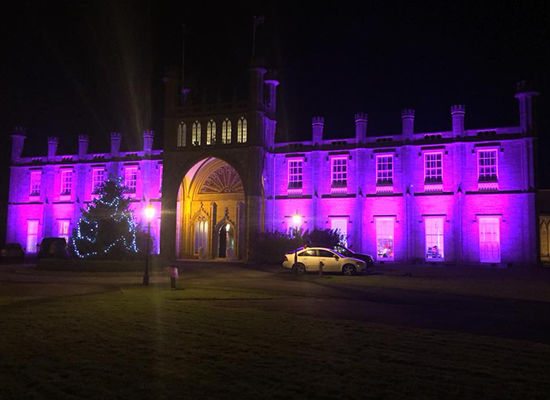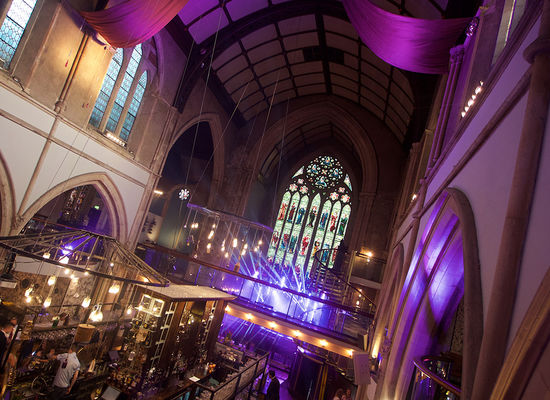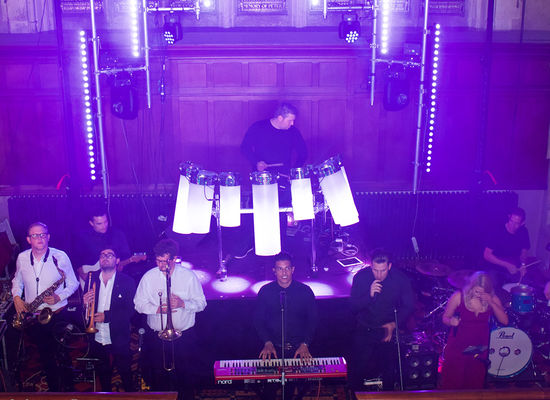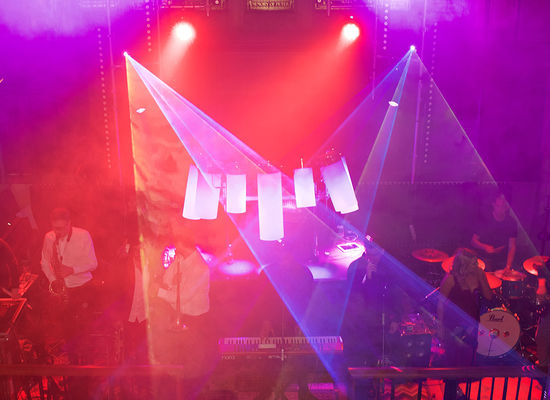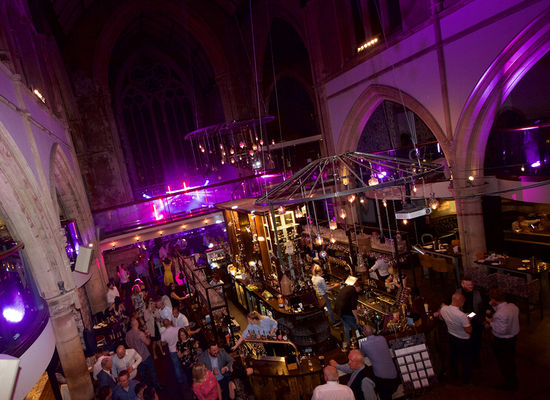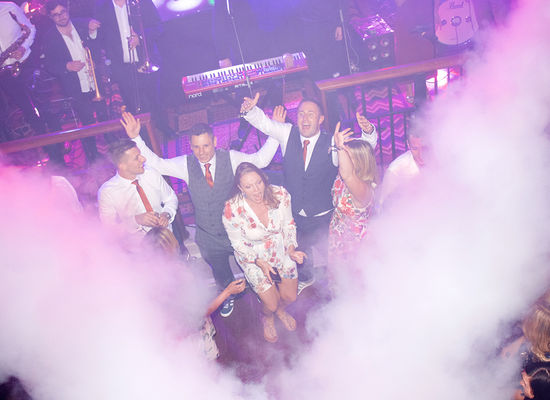 We wanted an exciting, dramatic, nightclub style atmosphere for our wedding reception and iEffects delivered! The lighting and special effects were unbelievable and really added to our guests overall experience.
Andrew Baxter
No matter the event - from monumental club nights, electrifying festivals, corporate conferences with a difference, weddings to remember and world-class entertainment at sea - we're here to help you deliver the exceptional.
Want to talk?
No matter the challenge we will talk you through the options available in sound, lighting, video, special effects and staging. We have over a decade's experience and the expertise to make your event extra special.
Got an idea? Make it a reality
Start planning your event and give it that something extra.
Thank you for you for enquiry.
We'll be in touch soon.