Delivering Unforgettable Events
We have over a decades worth of experience in providing exceptional services in event production with our expert technical team and AV hire services. We're proud to work and collaborate with an extensive range of clients supporting them in creating events that turn ideas into reality.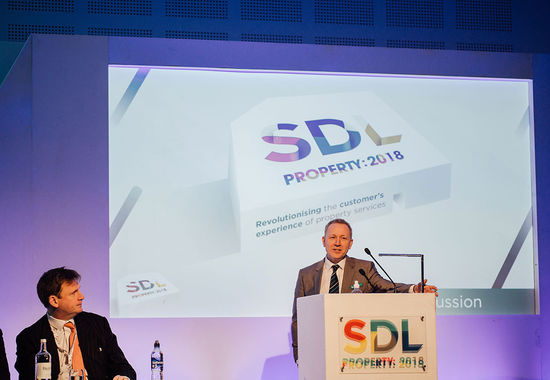 The iEffects team work across a number of disciplines in lighting, sound, video, special effects and staging, and we offer a complete service for your event, from first concept to final production. If you already have the expertise and are just looking to hire equipment, we can help you with that too.
Our team is a collective of skilled and experienced individuals, all with the same goal in mind - to make your event unforgettable. We work with multiple partners so that we can tailor our team to your event to suit all of your needs and ideas.
Read more
No matter the event - from monumental club nights, electrifying festivals, corporate conferences with a difference, weddings to remember and world-class entertainment at sea - we're here to help you deliver the exceptional.
Make your next event extraordinary
We make lasting relationships with our clients so they can rest assured their next event is managed from initial idea, planning, logistics and production, and runs as smoothly and seamlessly as possible. We pride ourselves in the quality of our events and our honest and expert approach helps our clients push boundaries.
We'll help you with event management whether you're a business owner, events manager, party or wedding planner, or an individual wanting to accomplish the remarkable.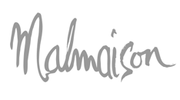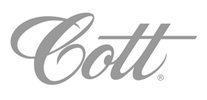 Want to talk?
No matter the challenge we will talk you through the options available in sound, lighting, video, special effects and staging. We have over a decade's experience and the expertise to make your event extra special.
Get in touch
Got skills?
Already got the expertise but need to get your hands on the gear? No problem. We can hire anything you need to make your event one to remember. Get in touch to talk about equipment hire.
Get a quote