iEffects add that something extra to your event
Experts in Sound
& Visual Effects
Discover more
We can capture your imagination and turn your event ideas into reality. If you're looking to create a buzz, produce the remarkable and leave your audience with something memorable, iEffects can support you from first concept to final production.
No matter the event - from monumental club nights, electrifying festivals, corporate conferences with a difference, weddings to remember and world-class entertainment at sea - we're here to help you deliver the exceptional.
iEffects have years of experience in delivering unforgettable events...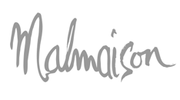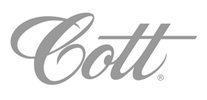 Got an idea? Make it a reality
We're here to support you in delivering your event whether it's from initial idea, audio visual design, end-to-end production or AV hire. Nothing is too much trouble.
Contact us