Turn event ideas into reality
No matter what the event is every element needs to add to creating an overall atmosphere that makes it an occasion to remember. It's about connecting your audience and creating an ambience that loses them in the moment. If you're running a secret garden party, event at sea, indoor celebrations or just a night to remember, we'll help you make it unbelievable.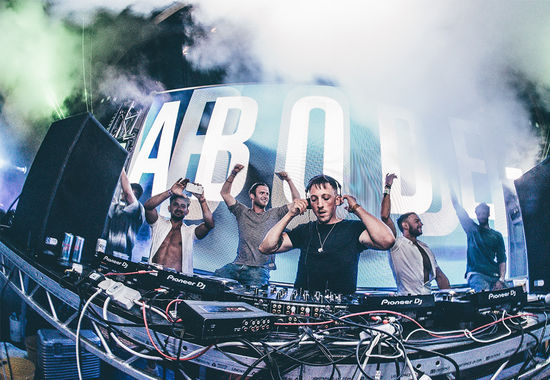 Controlling the mood and emotion
Some events call for flair and the dramatic and we're no strangers to setups that create an atmosphere that's out of this world.
We've worked with world-class brands over the last decade to create exceptional events with superior special effects, phenomenal lighting and impressive staging. Add the exclusivity that audiences have come to expect.
Read a case study
Festivals & Events Gallery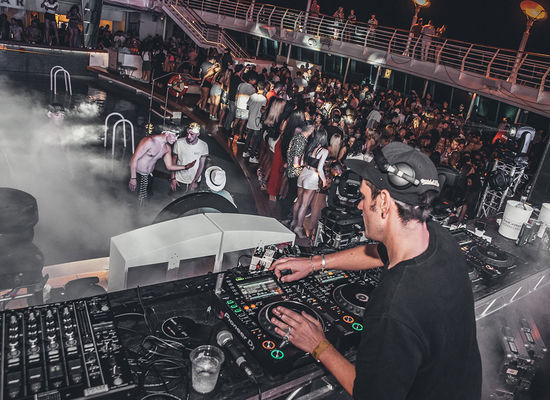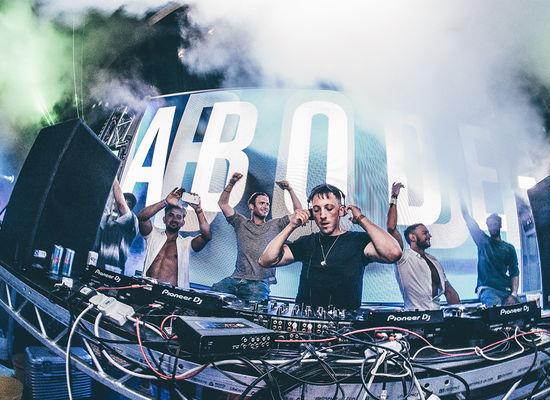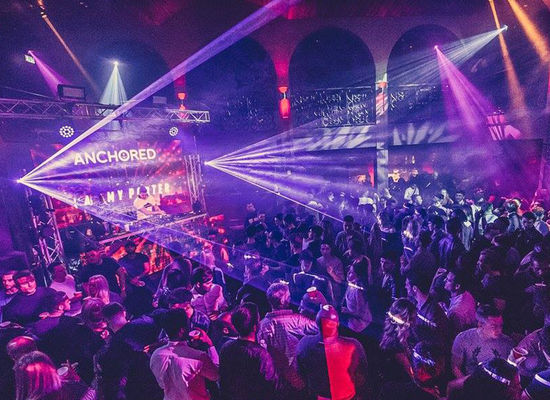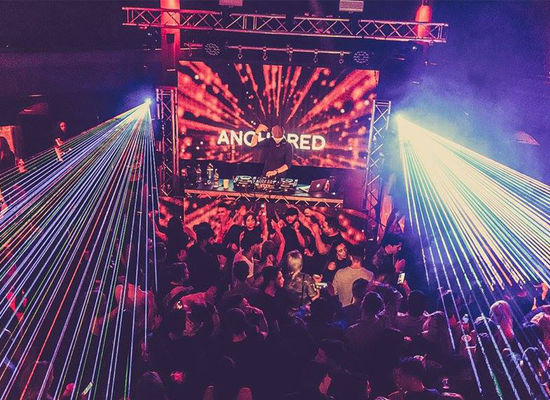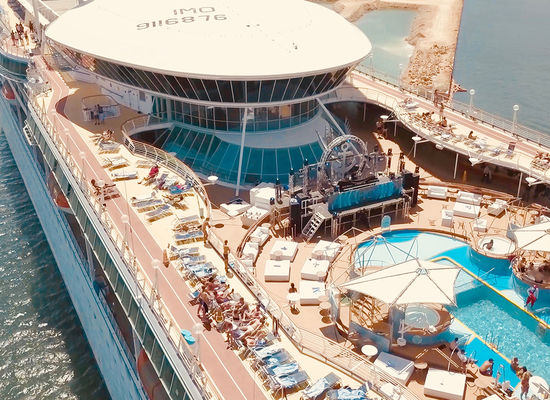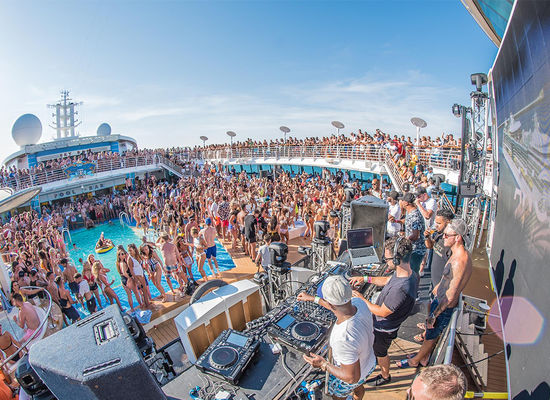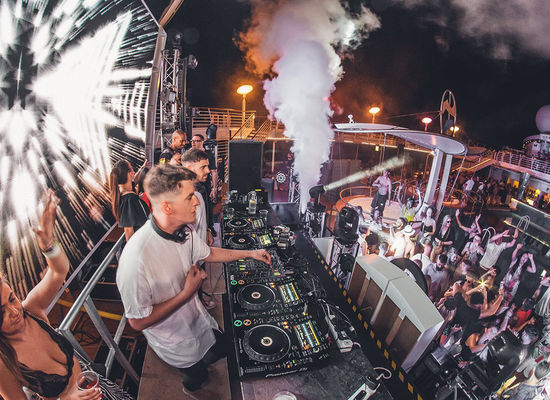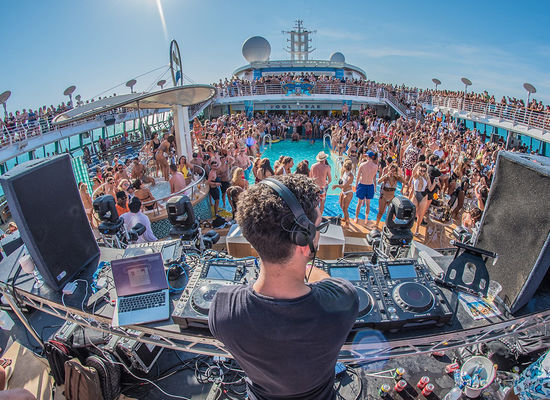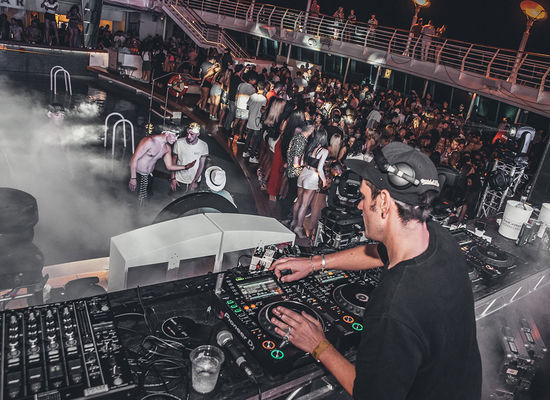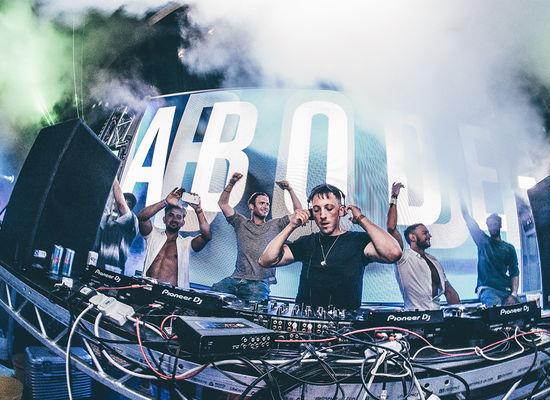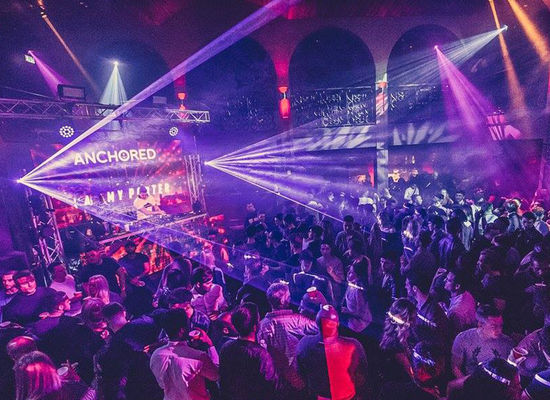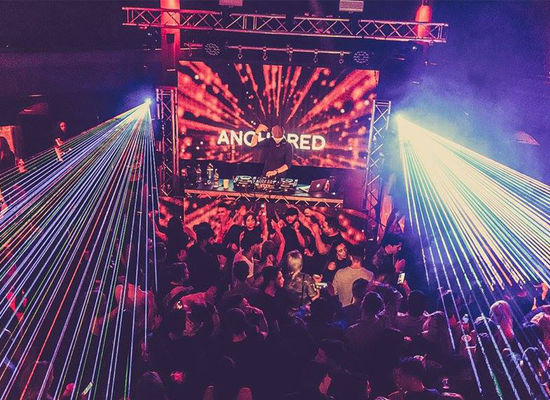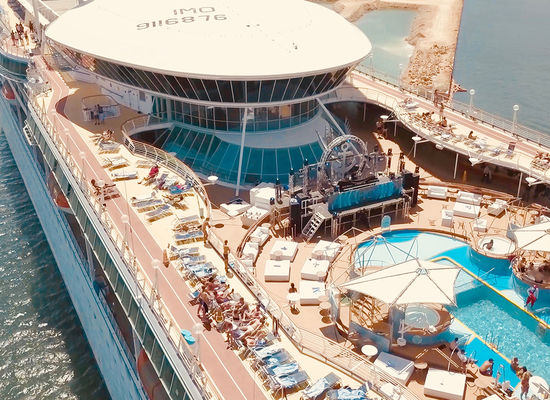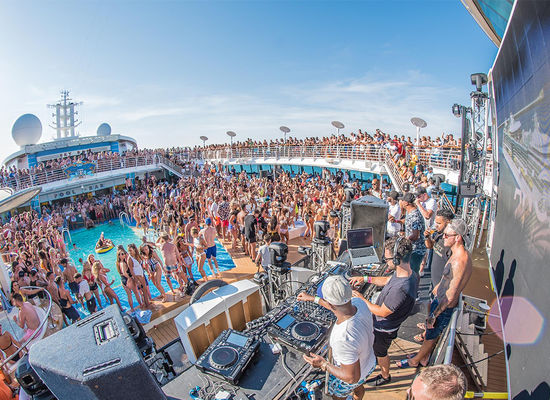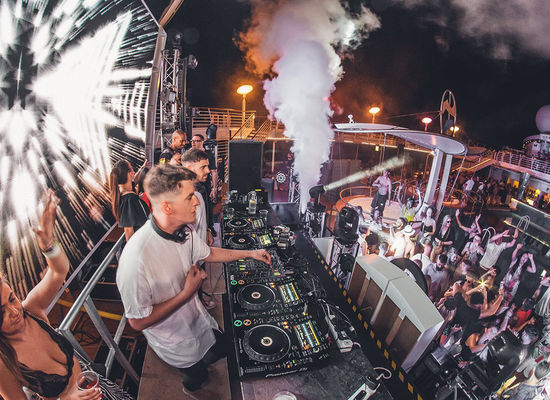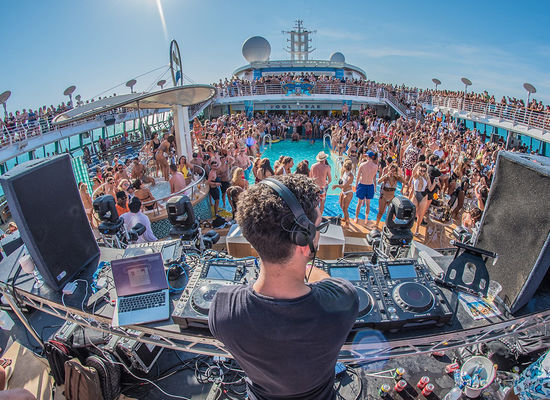 We have used iEffects for a couple of years and we wouldn't dream of going anywhere else. The one thing you want when you have a huge scale event is to know that your tech team can handle the job and they make that side of the operation complete plain sailing.
Jacqueline Voss Wood - Anchored
No matter the event - from monumental club nights, electrifying festivals, corporate conferences with a difference, weddings to remember and world-class entertainment at sea - we're here to help you deliver the exceptional.
Want to talk?
No matter the challenge we will talk you through the options available in sound, lighting, video, special effects and staging. We have over a decade's experience and the expertise to make your event extra special.
Got an idea? Make it a reality
We're here to support you in delivering your event whether it's from initial idea, audio visual design, end-to-end production or AV hire. Nothing is too much trouble.
Thank you for you for enquiry.
We'll be in touch soon.