Lighting Design at Gatecrasher
14th January, 2018
Lighting Design at Gatecrasher
We worked with the infamous Gatecrasher to bring an unforgettable lighting display to Area Sheffield's Superclub.
With some of the biggest DJ's performing and attendees looking for a night to remember, we knew we had to pull out all the stops with our lighting design to build energy in the venue alongside the performances.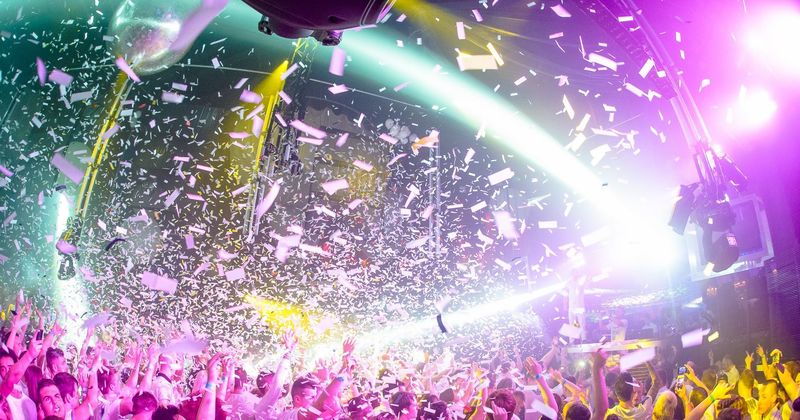 We didn't stop there - iEffects also brought along Co2 jets and lasers to take an already immense night to the next level for an unmissable experience.